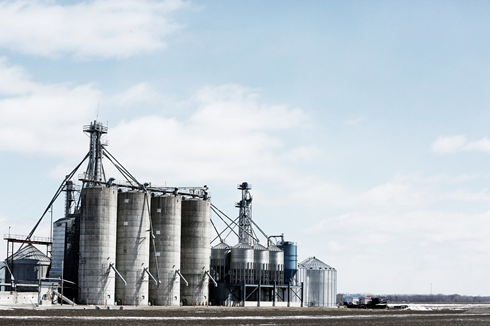 Between September 22 and 24, natural gas prices experienced a 23% gain, closing at $2.248/MMBtu. This marks the highest two-day gain since November 11, 2018. Part of this is due to increased usage and lower buildup of storage. The average five-year buildup of storage for the week ending on September 18, 2020 has been 80 Bcf, with an injection of 97 Bcf in 2019. This year, only 66 Bcf were injected, raising concerns about how much additional injection capacity will be available before winter.
Another important factor to note is how liquefied natural gas (LNG) contributions dropped from an average of 8 Bcf/d to 5.5 Bcf/d after the arrival of the Tropical Storm Beta, causing interruptions in the Gulf of Mexico. The recovery of LNG volumes over the coming weeks will be a key indicator for natural gas markets. Currently, forecasts expect these contributions to stabilize between 6-7 Bcf/d.
The change in prices and storage are indicators of increased usage in natural gas, pointing to higher price risk and volatility over the coming months if this winter season is strong.