Learn how other Massachusetts manufacturers have saved money through MassMEC.
Tile Designer and Manufacturer
Enabled this manufacturer to save 27% and gain control over executing future agreements after discovering they were being enrolled in contract extensions without having an opportunity to review them.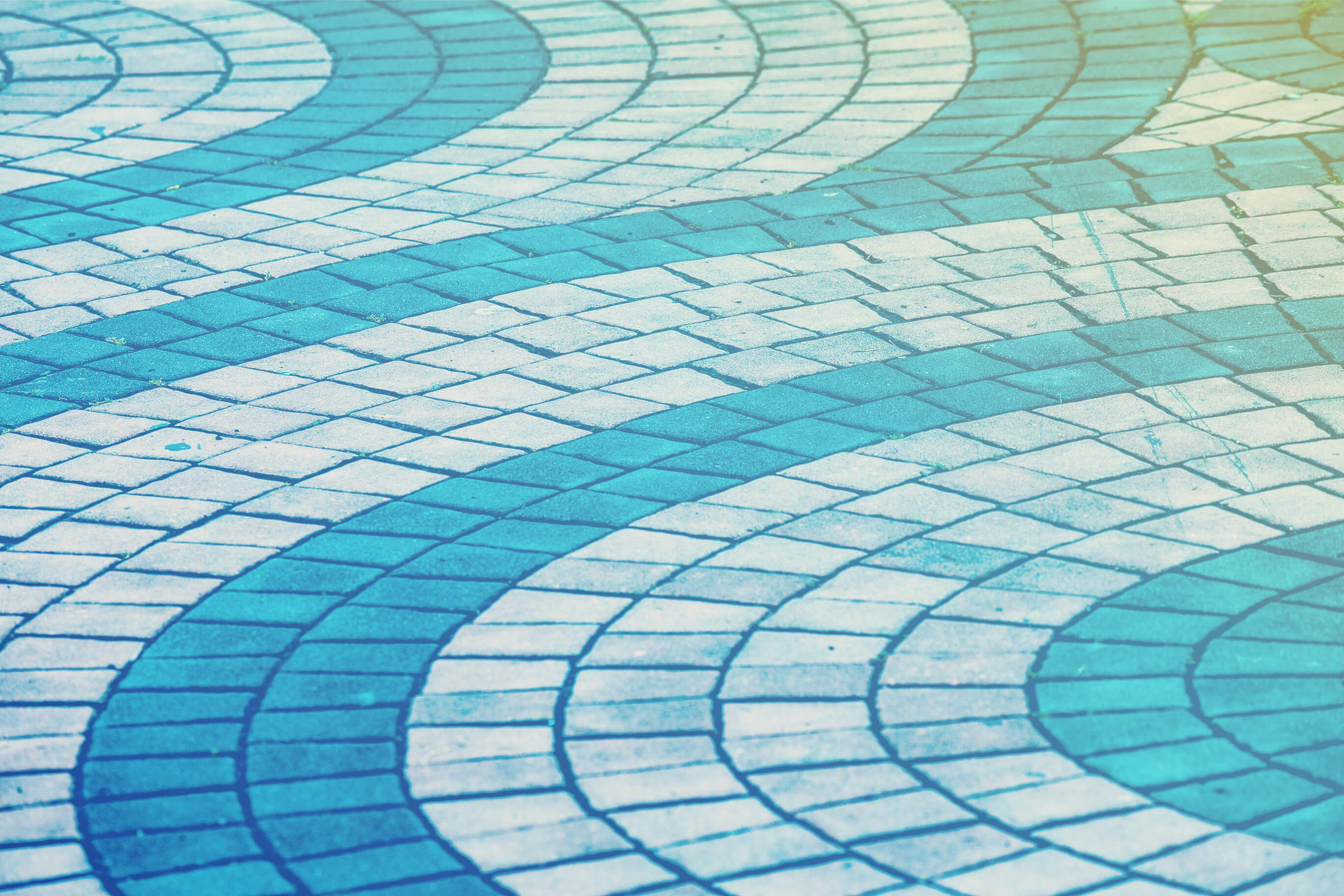 Having engaged in electricity supply agreements in the past, this custom tile manufacturer discovered that they had signed an agreement that allowed contract extensions to be executed on their behalf.  They became aware of this situation when they received notification after the fact that they had been enrolled in one-year agreement at a significantly higher rate.
MassMEC was able to negotiate a new agreement at a 27% lower rate without automatic extensions that included 10% green power.  Consistent with MassMEC's approach, for any future electricity supply agreements, the company will be presented with different options to consider and will make their own determination about moving forward.
---
Glass Manufacturer
Secured lower rate for growing manufacturer than community aggregation rate.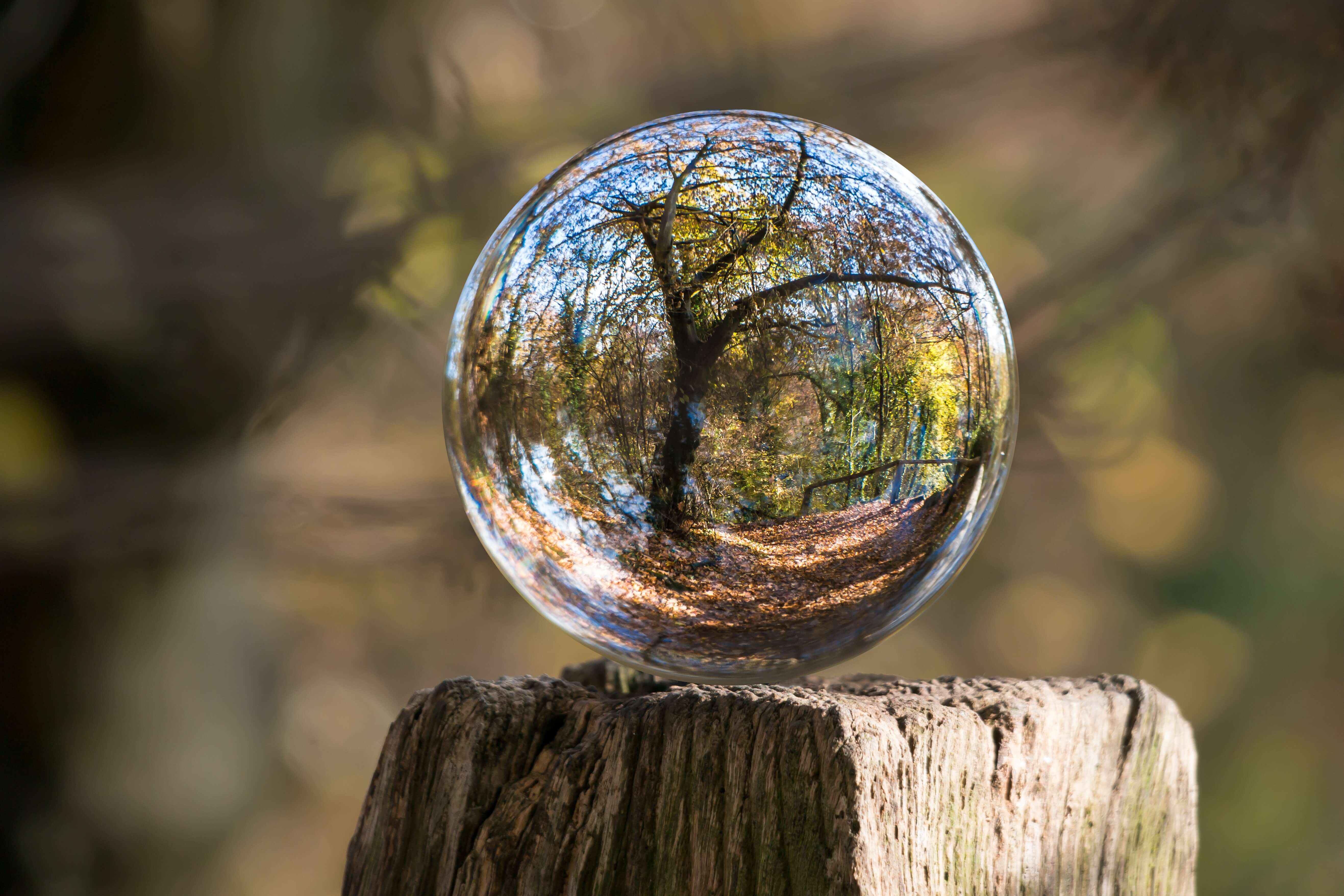 Moving into a new location, this expanding glass manufacturer contacted us to request MassMEC's assistance in lowering their electricity and natural supply costs.  The company is located in a town that had negotiated a fixed electricity supply rate by aggregating and enrolling its businesses and residents in this rate automatically.  The company wanted to see if MassMEC could help them get a lower rate.
Since competitive suppliers provide their best prices after a usage pattern has been established, we engaged the company in the competitive bidding process once initial production had been ramped up.  MassMEC was able to obtain a fixed rate 16% lower than the community aggregation rate they were paying, resulting in expected savings of more than $23,000 over the 12-month term.
---
Luxury Fabric Manufacturer
Obtained a very competitive rate and achieved significant savings for this manufacturer by leveraging the full competitive market.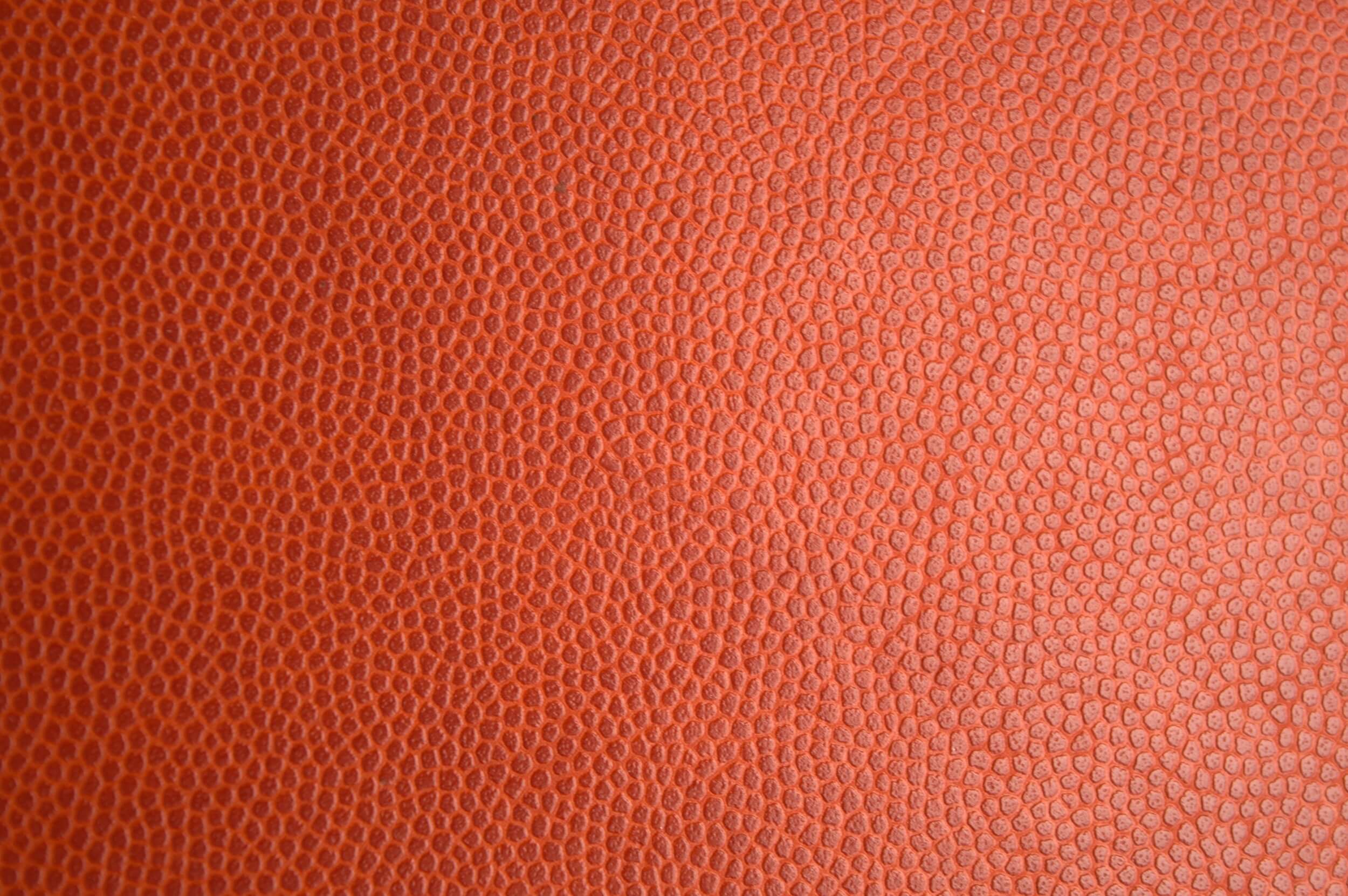 Referred by the CEO of another MassMEC member company, this fabric manufacturer wanted to lower their natural gas supply costs, which are a meaningful portion of their overall manufacturing budget.  The company's prior natural gas agreement was not only at high rate of $8.912 per DTH, but also subject to additional costs each month when usage varied from contracted volumes.  Having engaged with only their existing supplier, the company thought their rate was representative of the market.
Through our best practice approach of engaging the full market of competitive suppliers, MassMEC obtained a very low fixed natural gas rate of $4.93 per DTH and negotiated an agreement with no usage restrictions, mitigating their exposure to unexpected costs due to normal operational changes.  Because of their large load profile, this manufacturer is expected to save $657,269 in natural gas supply costs over the three years of the contract as compared with their prior rate.