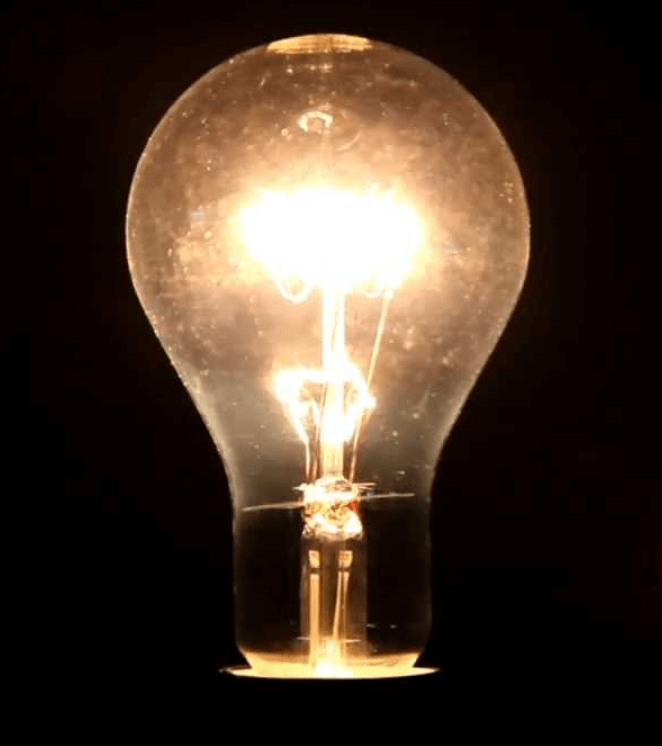 On Tuesday, January 22, a bill was filed in Massachusetts to end competitive residential electric supply starting in 2020. Currently, residential (in addition to commercial and industrial) customers can get their electric supply competitively, from third-party competitive suppliers, rather than the utility. But bill HD 1204/SD 880, An Act Relative to Protecting Residential Electric Customers, is set to change that. The bill is sponsored by Representative Frank Moran (D-Lawrence) and Senator James Welch (D-West Springfield) with support from Massachusetts Attorney General Maura Healey. The bill only refers to "new" agreements starting on January 1, 2020. The bill is silent regarding existing or renewal agreements, which suggests that residential customers currently under a competitive electric supply agreement can renew that agreement or stay in that agreement (if it runs past January 1, 2020).
SD 880 stipulates that, "Beginning on January 1, 2020, no supplier, energy marketer, or energy broker shall execute a new contract for generation services with any individual residential retail customer. This provision shall not apply to, or otherwise affect, any government body that aggregates the load of residential retail customers as part of a municipal aggregation plan pursuant to chapter 164, § 134. Any violation of this provision shall be deemed an unfair and deceptive act pursuant to the provisions of chapter 93A, and the attorney general is hereby authorized to bring an action under section 4 of chapter 93A to enforce this provision and to obtain restitution, civil penalties, injunctive relief, and any other relief awarded pursuant to said chapter 93A."
Attorney General Healey had previously called for the end of competitive residential electric supply. In March 2018, her office released a report that found that Massachusetts residential customers paid competitive electric suppliers $176.8 million more than they would have paid for electric supply on the utility. The report found that competitive electric suppliers appear to have taken advantage of customers by charging unnecessarily high electric rates and have targeted low-income, minority neighborhoods. The bill is designed in part to prevent this kind of harm.